Preface:
The art of war (孫子兵法) written by Sun Tzu. The Art of War is an ancient Chinese military treatise dating from the Spring and Autumn period in 5th century BC. The work, which is attributed to the ancient Chinese military strategist Sun Tzu, is composed of 13 chapters. Perhaps the art of cyberwar do not have author. It is created by Artificial Intelligence.
The art of cyberwar first chapter (IoT Operating System)
The foundation of Open Systems Interconnection model strengthen the technology world. A common standard categorized software application, network protocol, network communications and hardware. Perhaps the standard founded in 1983. However it become mature till earlier of 90's.
Obviously the situation of Internet of things (IoT) have certain similarity comparing with 80's technology world. Since such period of time the vendor not intend enforce OSI model standard.
The Internet of Things presents a new set of data storage. Meanwhile it create cyber security challenges. First, there is large-file data, such as images and videos captured from smartphones and other devices. The second data type is very small, for example, log-file data generated from sensors. The operation system will be embedded on Flash Drive and SD Ram. Be my guest, let's take a closer look of popular IoT OS system.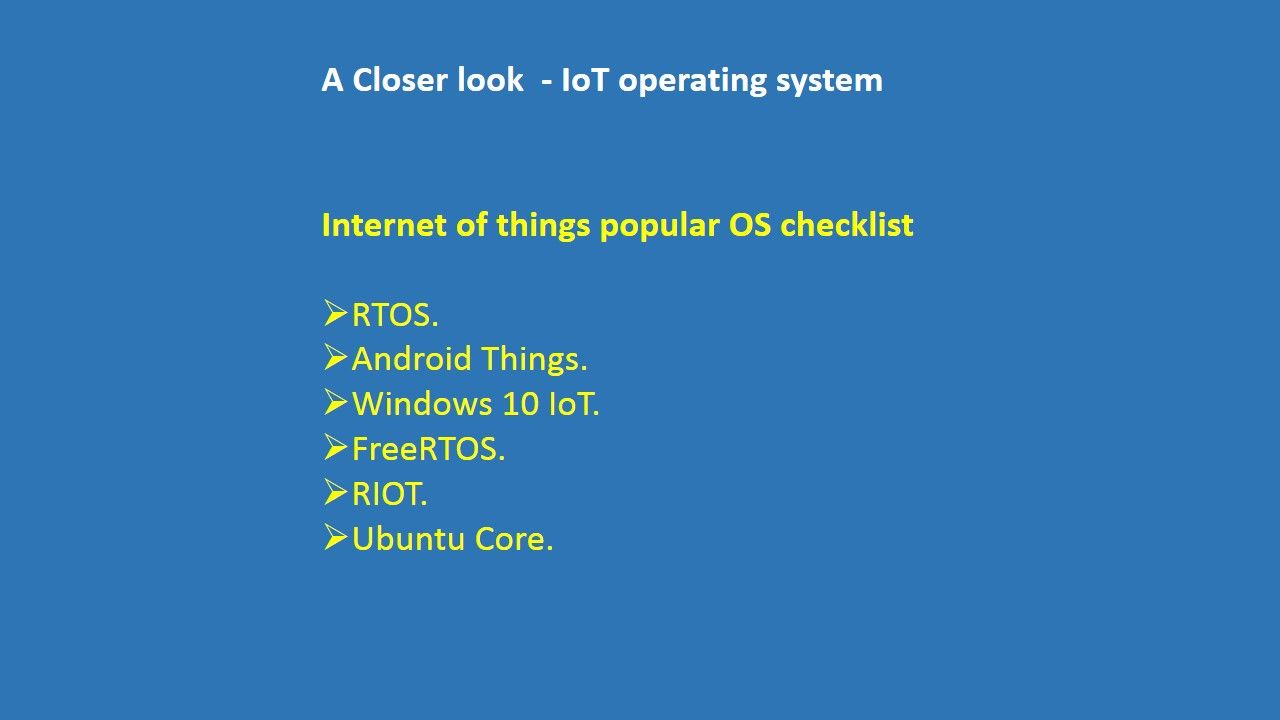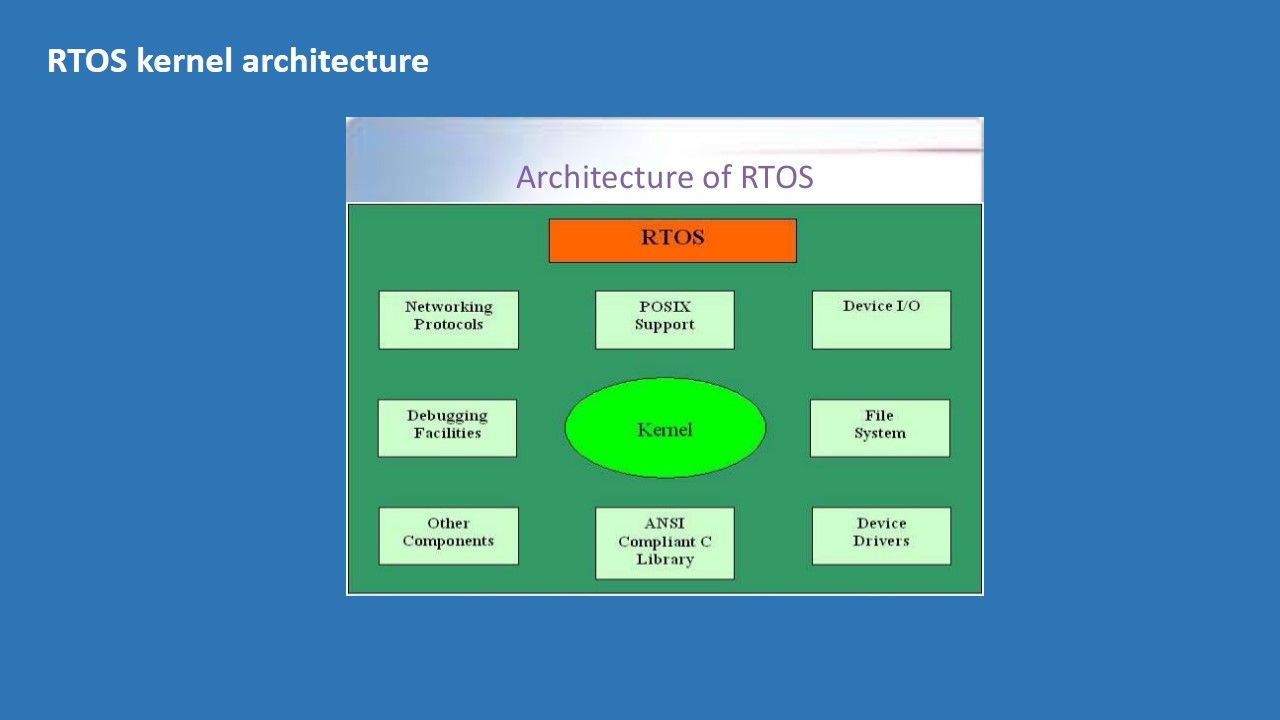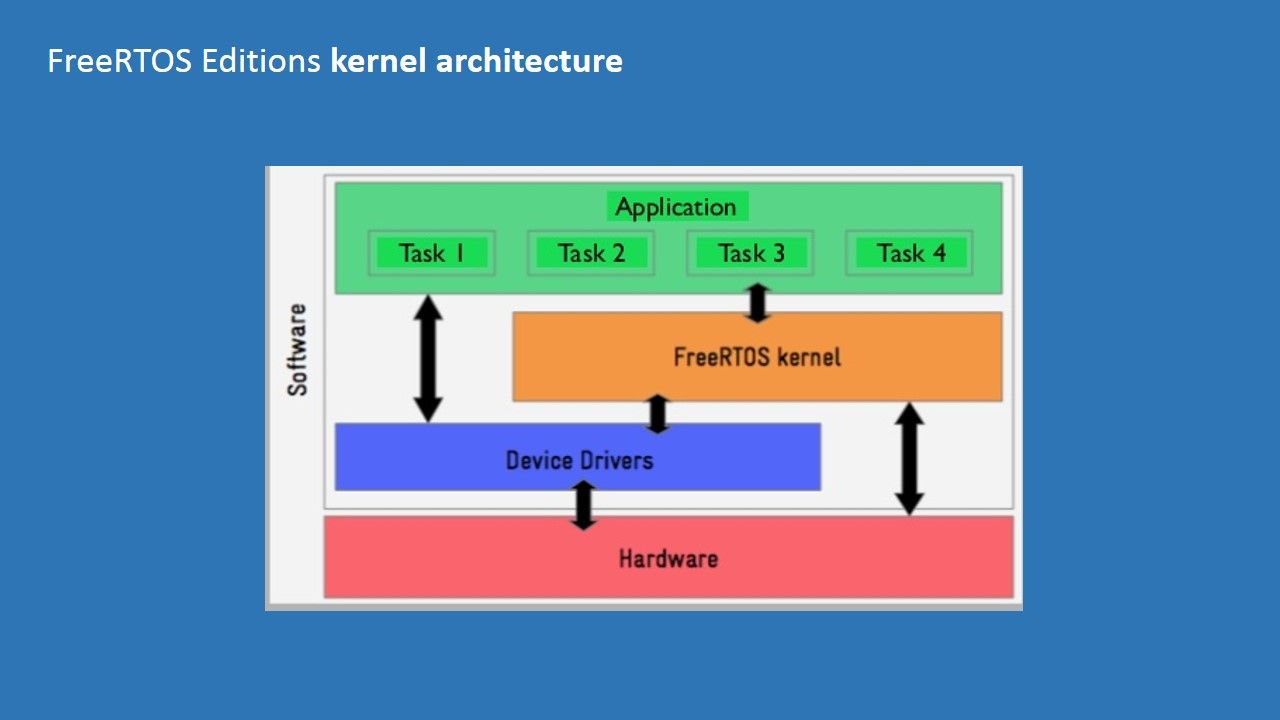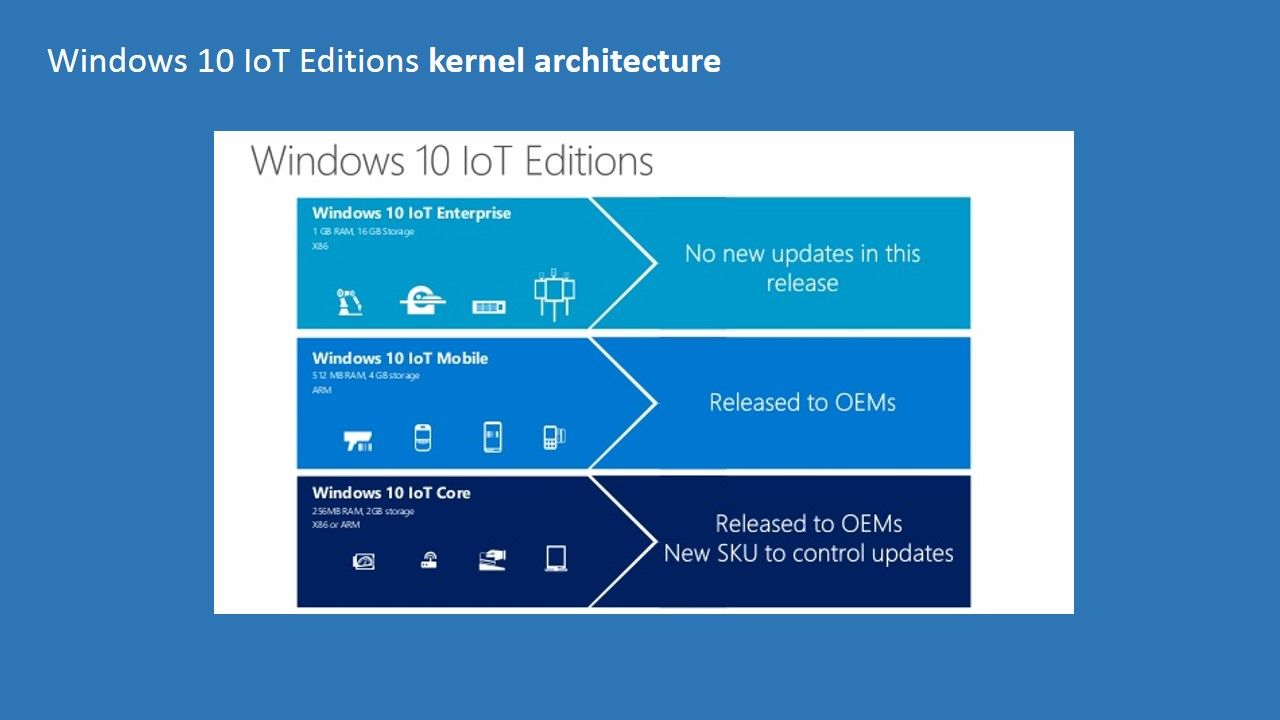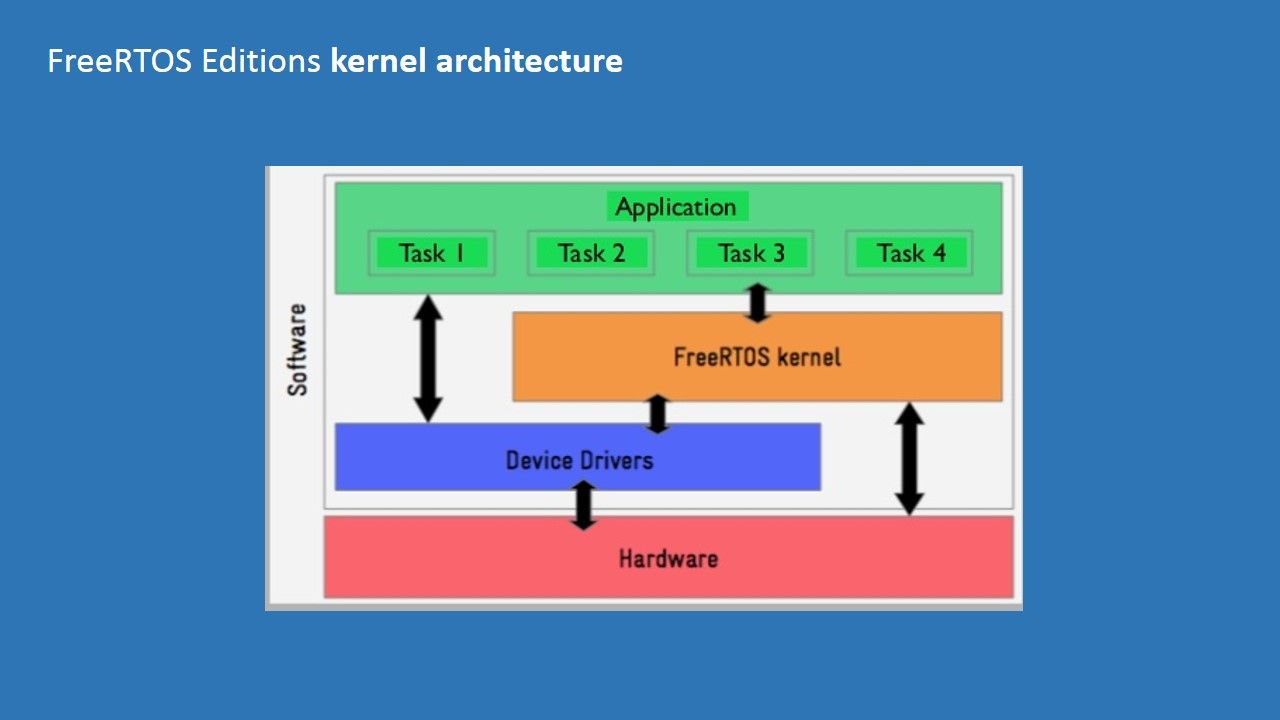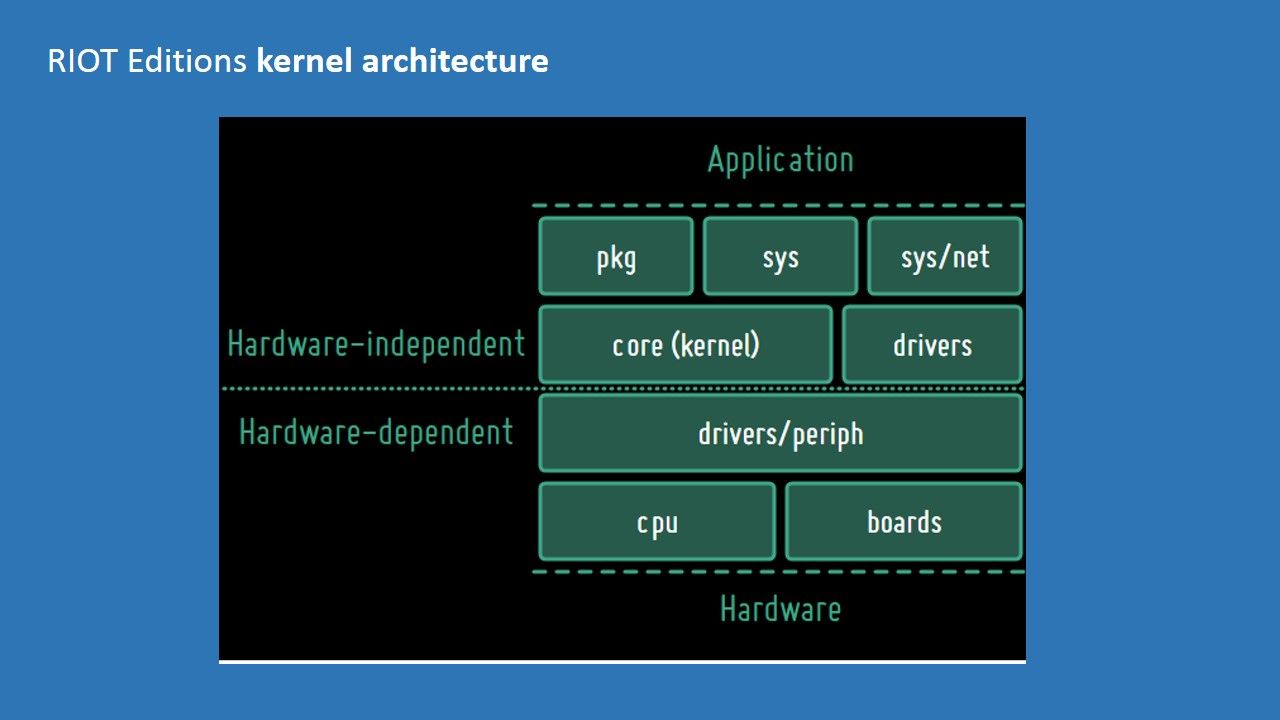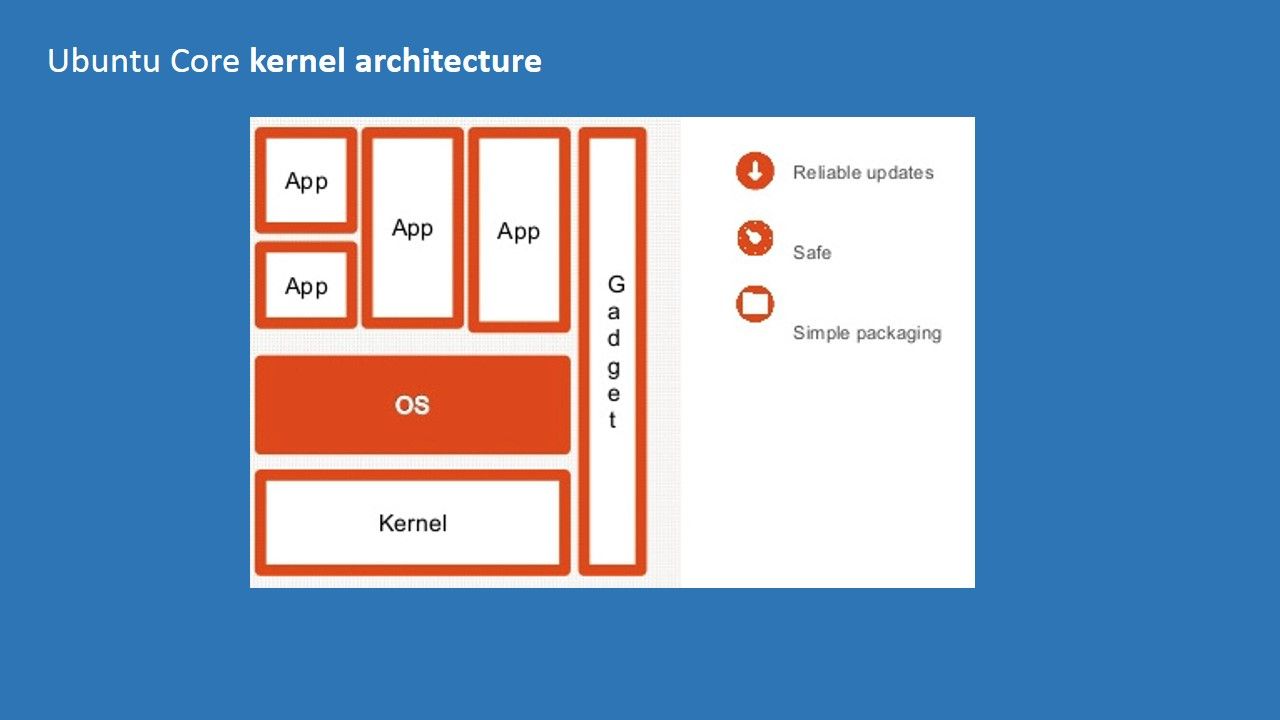 The art of cyberwar 2nd chapter
What are the parameters for selecting a suitable IoT Operating System.
Yes, it is the memory requirement and OS footprint.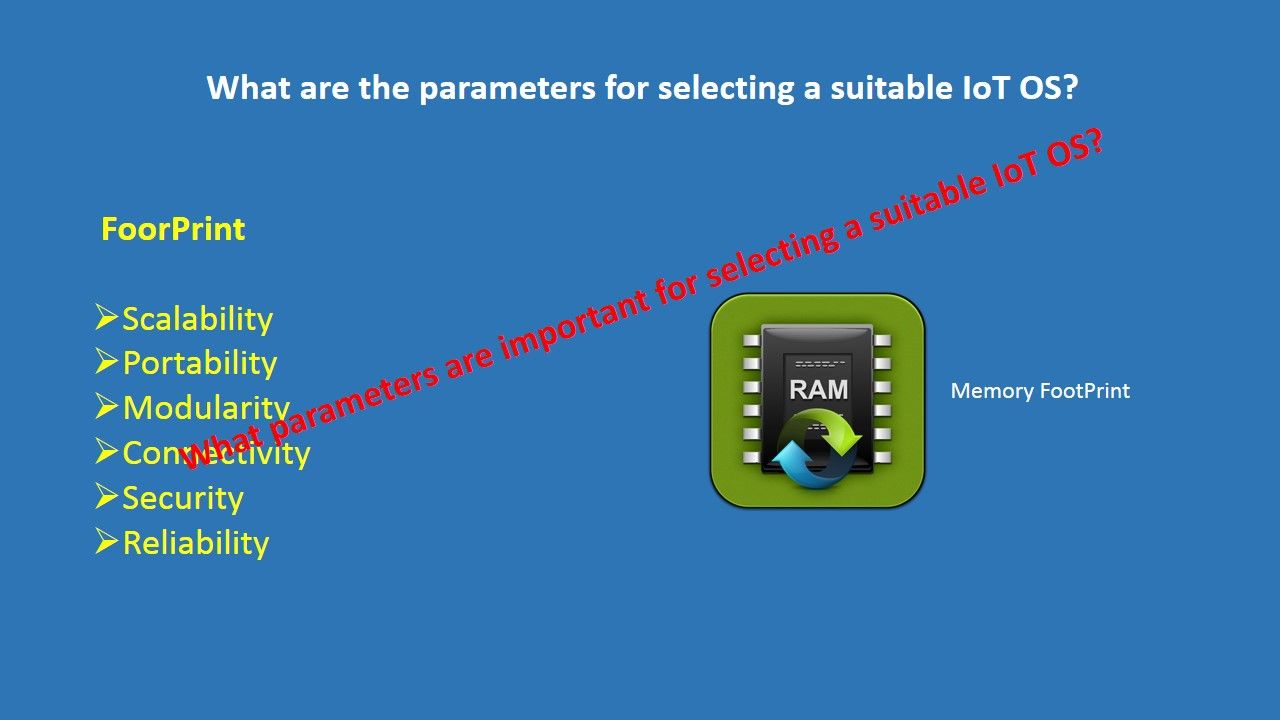 The art of cyberwar 3rd chapter
Due to the Design limitation of free disk space and API library. And therefore it limit the types of cyber attack.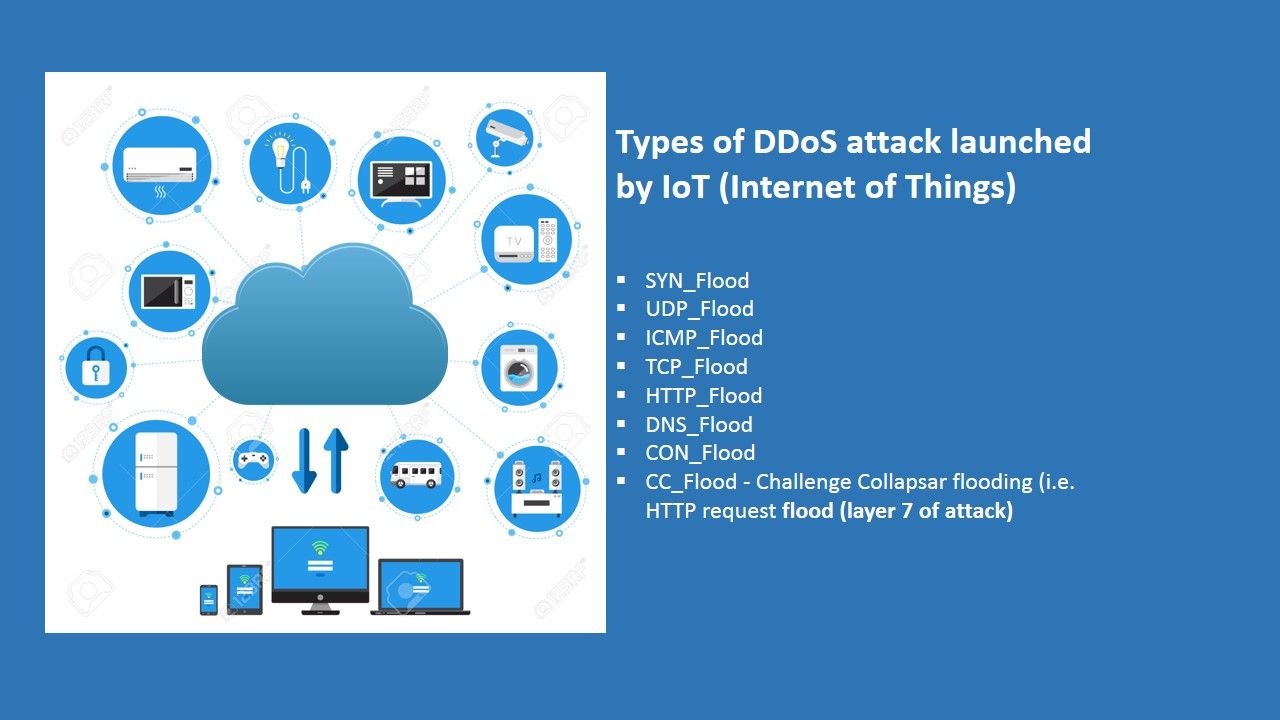 The art of cyberwar 4th chapter
IoT Jeopardize the world records (see below):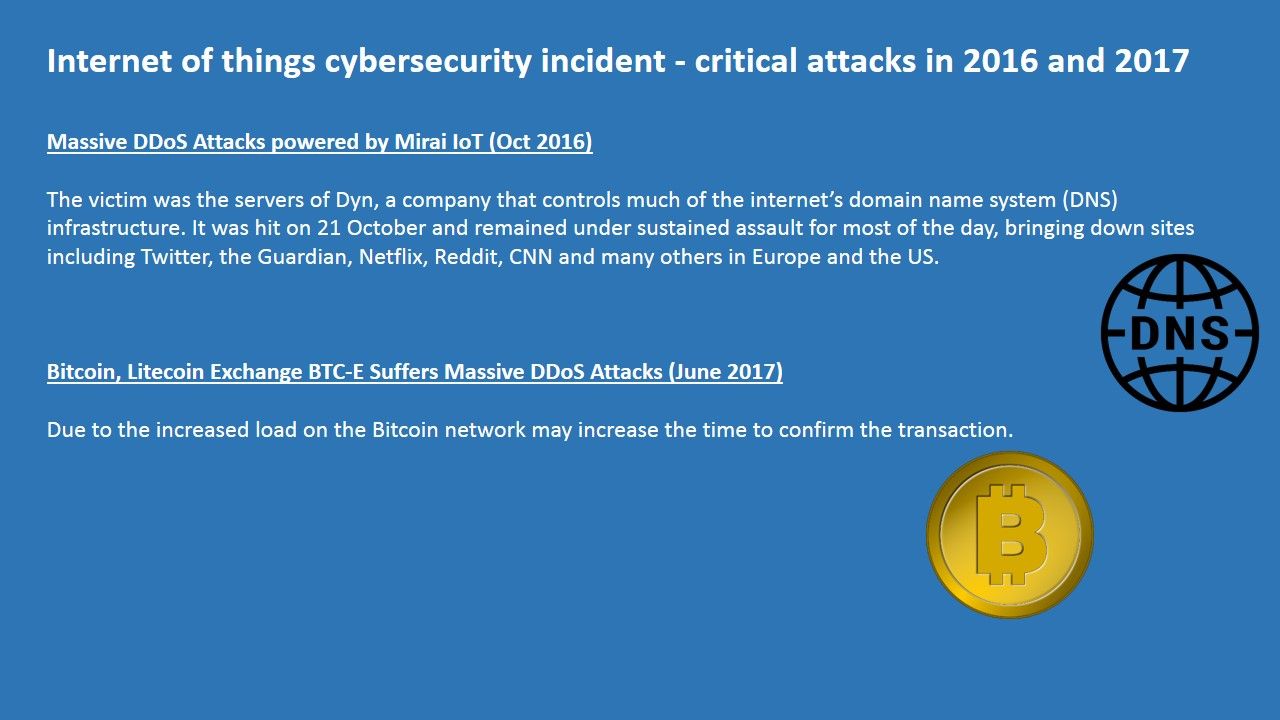 The art of cyberwar 5th chapter
This chapter looks straight forward. A common standard is waiting for all of you especially software developer and vendor define!