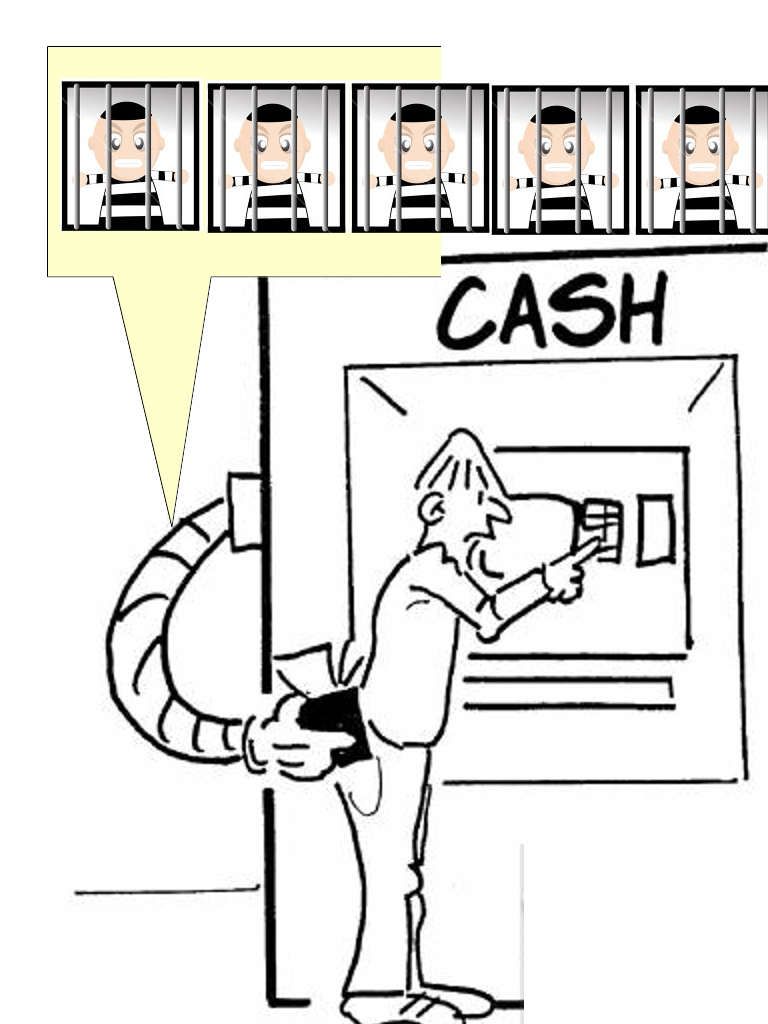 Happy Lunar New year 2017
Modern people daily habits looks different when we compared 10 years ago. My wallet has ATM card & Octopus. On my mobile phone there are few options allow pay online. The trend of cyber security addressed how important of end user computer today. Even though back end system protection looks like Royal castle or Pentagon. Who knows their electronic devices has been compromised by hacker. We all busy today, right!
Regarding to cyber attack historical records for financial institute environment , hacker compromised end user machines (customer end point) causes disaster level of outbreak. The statistic summary were told that the possibilities looks lower. Conversely, the most serious of injury was that a inside threat happened in their infrastructure instead of external threat.
Three Eastern European men were arrested in Taiwan in July, 2016 on suspicion of collecting cash stolen from ATMs owned by First Commercial Bank. Refer to the investigation summary of Europol, the specifics cyber attack machanism used spear-phishing emails containing malicious attachments to target bank employees and penetrate the bank's internal networks.
Below articles is my prediction last year of this incident for reference.
Published on 31st Aug 2016
Possibility – scenario replay (implant Rootkit on BIOS causes ATM machine crazy)
Summary:
Since ATM thieves are all in jail. Can you tell me that bank ATM environments are safe now? Who knows?
More reference:
http://www.reuters.com/article/us-taiwan-cyber-atms-idUSKBN14P0CX
Happy Lunar New Year 2017