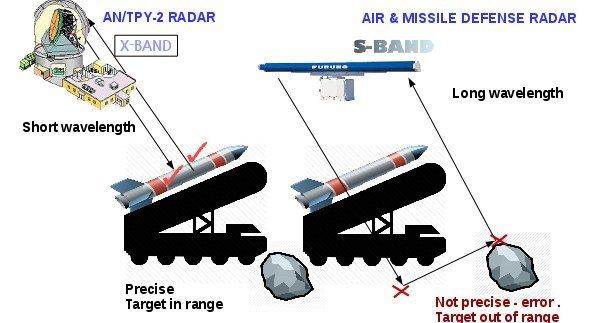 Electronic technology especially Radar system far away from people common knowledge. May be you and me have chance read the scientific magazine or News learn the idea. It is a advanced technology of defence department for country. Still remember that learn VHF or UHF technologies in school. The frequency ranges are shown as below:
At that time I only focus of walkie talkie technology and did not care of radar system structure!
Bring to my attention till heard a military weapon AN/TPY-2 is going to install in APAC country. It looks that this news struggle especially China and neighbour countries.
Let's have quick view of radar design types. Then go to discuss AN/TPY-2. Two basic radar types are pulse transmission and continuous wave. For differences between the design type, please refer to below chart.
How powerful is the AN/TPY-2 system
Refer to the picture of this subject matter, a quick overview of X-band and S-band technologies might bring an idea to you that the wave length (lambda λ) affects the precise level of hitting the target. The X-band wavelength is about 1/4 of S-band wavelength. The tolerable level of hitting to target error significantly improved. X band radar system working with military satellite. It can easily destroy the missiles on the land before it fire. The X-band frequency and narrow beam widths add the additional advantage targeting smaller objects.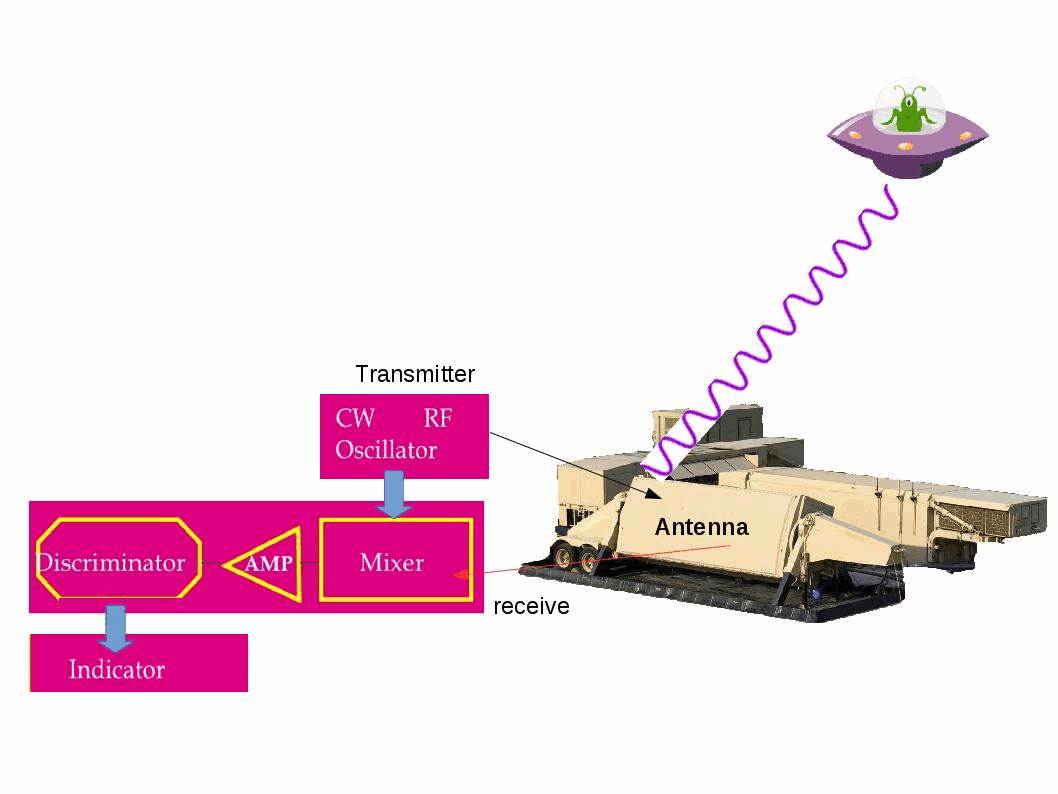 Narrow beam widths benefits: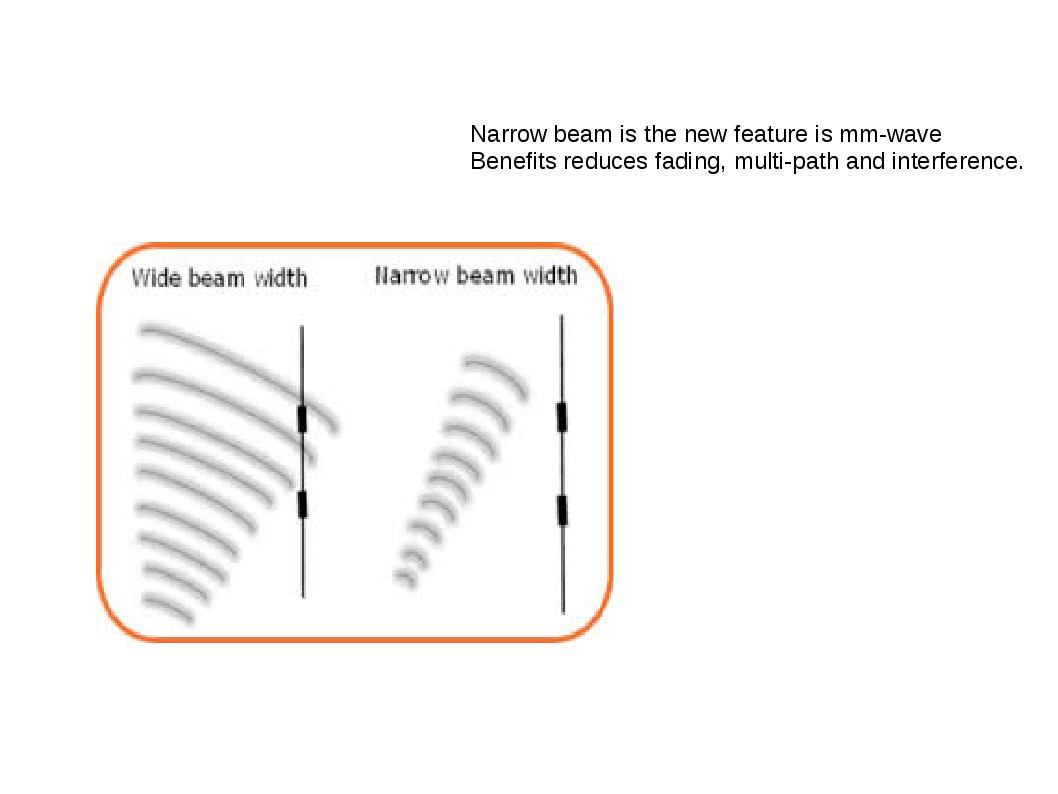 Question:
Know above details might have question to ask? It looks that whole bunch of benefits but what the reason we need this facilities. Is it for defence or other reasons?