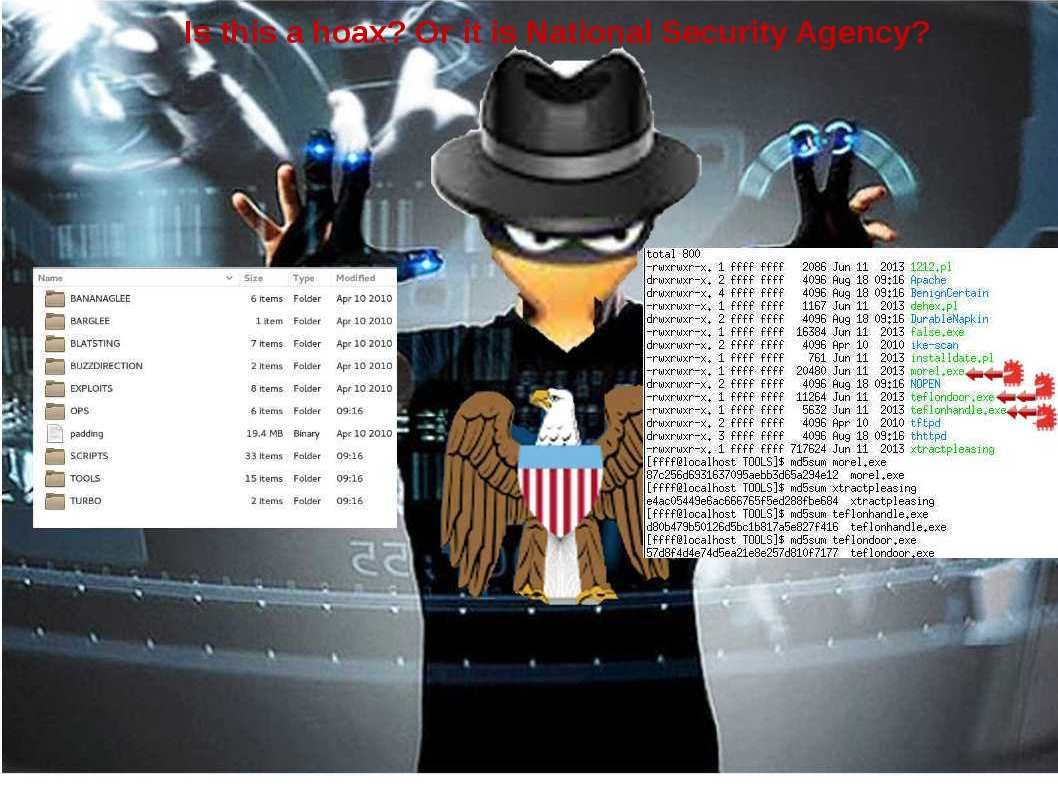 I believed that hot topics this week for sure hacking tools available download online. Rumour was told that those tools may develop by NSA (National Security Agency). Since this news make Anti-virus vendors nervous. As of today, their virus repository contained those files and confirm that those so called hacking tools is a genuine hacking tools. The Korean base anti-virus vendor AhnLab also given a malware naming convention to that malicious file. For more details, please refer to below chart for reference.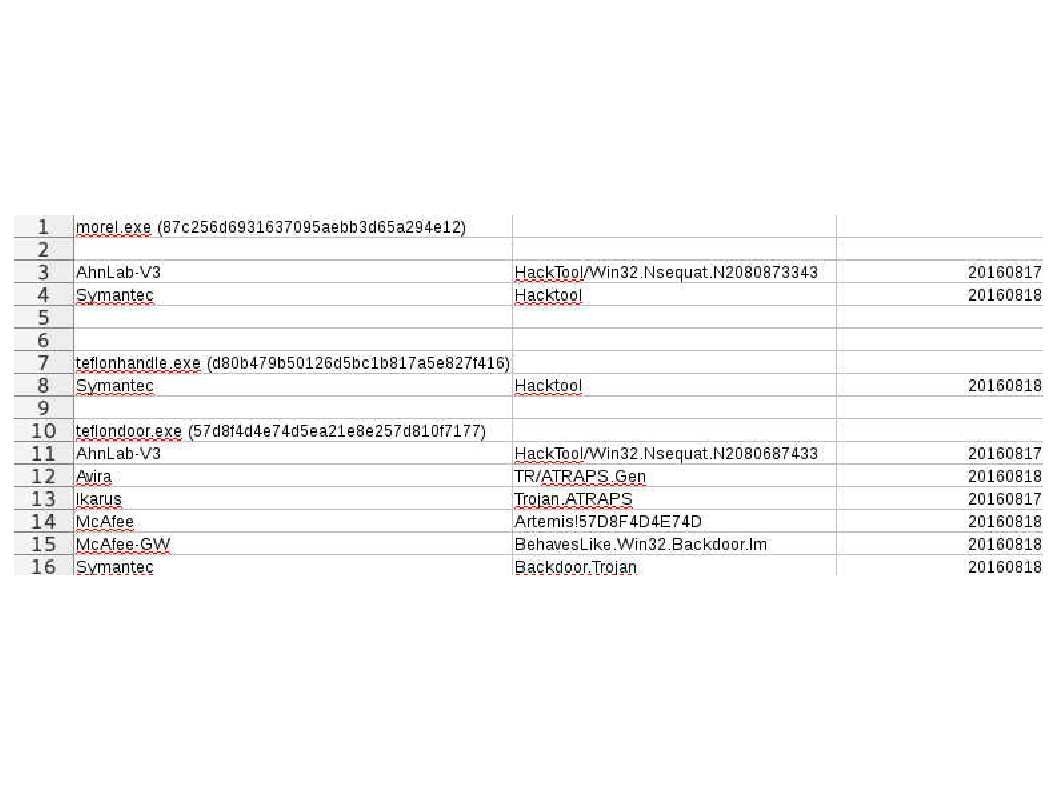 Status update on 18th Aug 2016 (today)
Kaspersky Confirmed that the leaked Hacking Tools Belong to NSA-tied Group. A former NSA employee told the Washington Post that those tools is a genuine hacking tools from NSA (see below).
https://www.washingtonpost.com/world/national-security/powerful-nsa-hacking-tools-have-been-revealed-online/2016/08/16/bce4f974-63c7-11e6-96c0-37533479f3f5_story.html
Interim Summary:
It looks that the files available download on internet looks outdated. The latest time-stamp of that files create from 2013. The earlier creation date of some files are 2010. To be honest, we can't ignore the possibility that this files leaked by our Hero whistle blower!  Since the backdoor malicious programs found are the execution files. I was surprised that NSA is not going to use inline hooking technique. As we know, hackers looking for payment to release whole set of files. May be those not open to public files contains inline hooking technique. Hacking Team is known to sell a malware surveillance software known as Da Vinci. Its remote access tools also make it possible to compromise a wide variety of hardware, including Android and Blackberry phones and Windows devices. Yes, we found the descendant of Da Vinci this time.
Remark: Da Vinci (Law enforcement sector deploy malware which supply by Italy-based Hacking Team).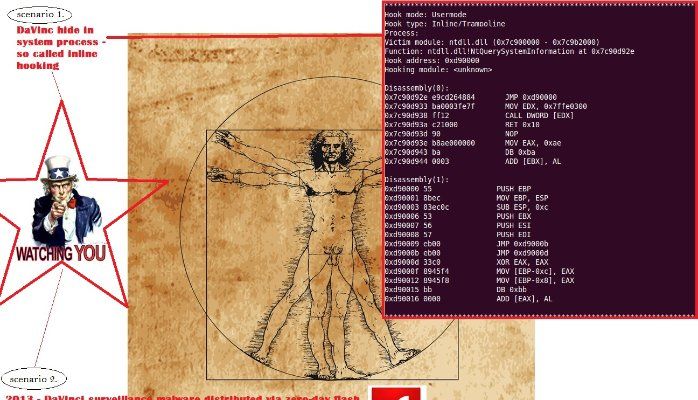 https://www.linkedin.com/pulse/who-jeopardizing-world-information-leakage-picco