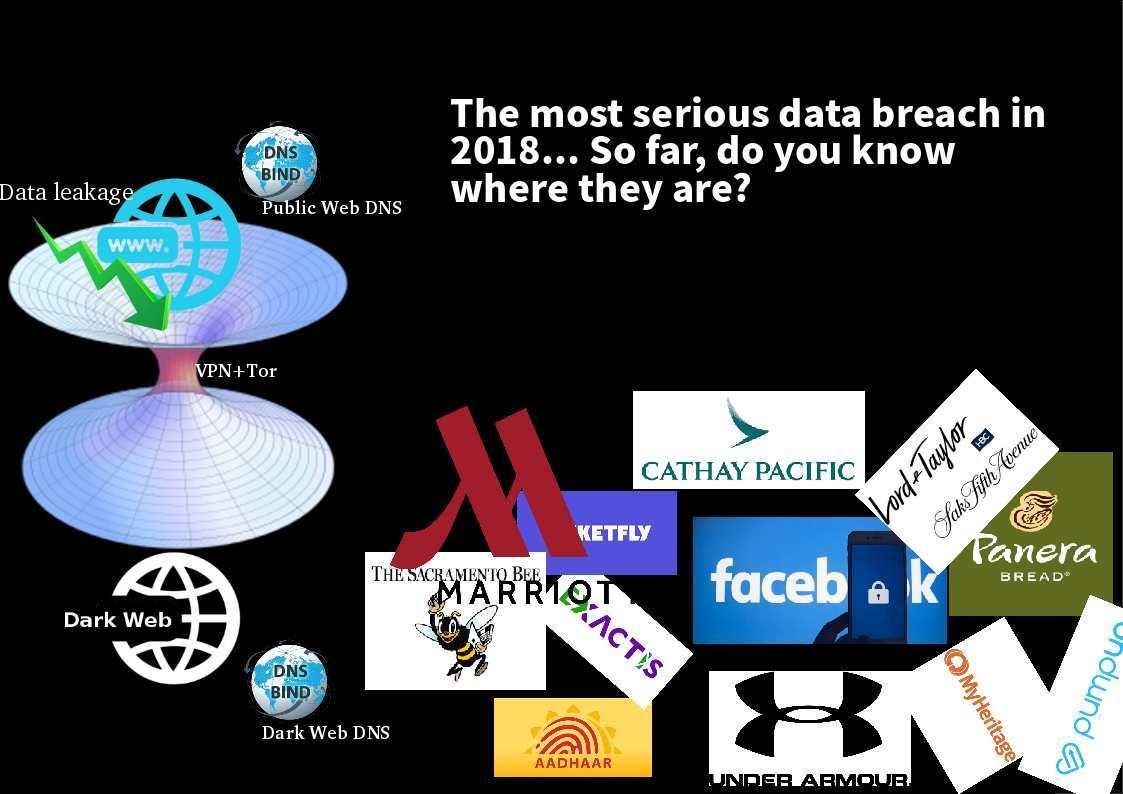 Preface: The internet contains at least 4.5 billion websites that have been indexed by search engines. But may be more data not shown there?
Technical background – Dark Web Synopsis:
What is dark web? It is the part of the World Wide Web that is only accessible by means of special software, allowing users and website operators to remain anonymous or untraceable.The dark web is a huge marketplace for stolen data and personal information.
Attack surface:
So far, social media companies have often experienced data breaches. However, the healthcare industry is the priority attack target.

Data theft action:Once the company has been hacked. the situation will be as follow
the data will be posted to dark web immediately
if company management not intend to pay for ransom. they will sell the data in dark market.
Expert findings:
Please refer below url for reference: https://www.network-box.com/front_newsletter