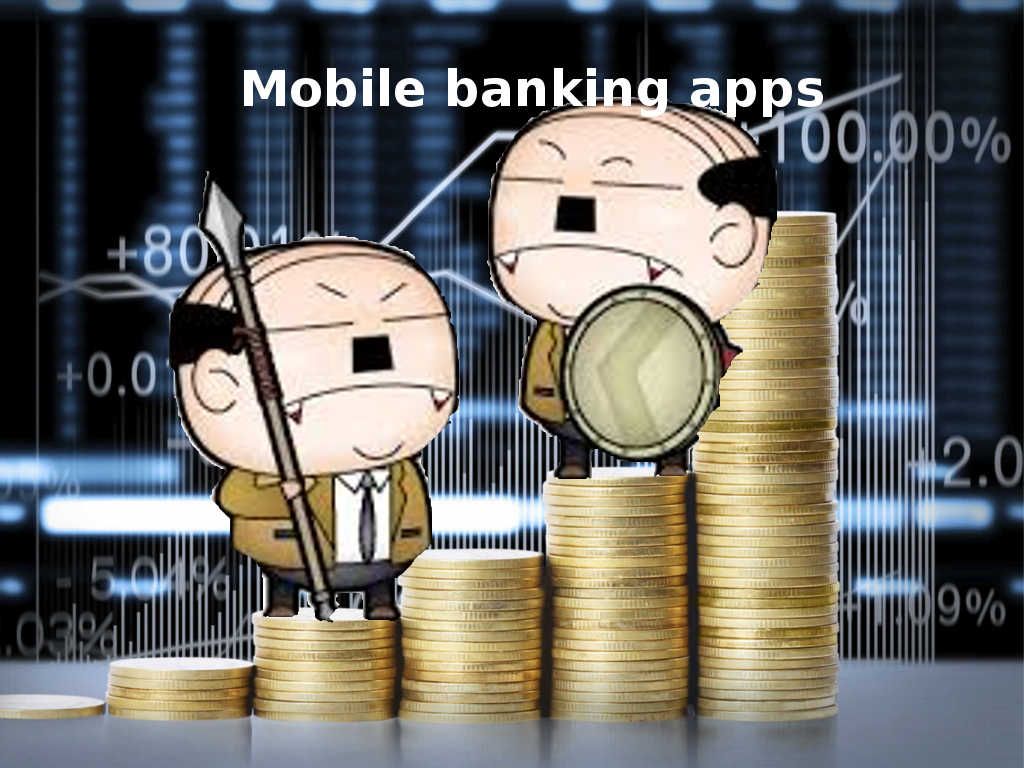 When you pick up your mobile phone daily, no one will be care of your data privacy in highest priority. Since you are busy with your social media apps (Whatapps, Facebook, Instagram..etc). As easy as today make a payment on air through your mobile phone. However, your habit forming behavior might cause inherent secuirty risks silently. Yes, this is not a hot news. My friend believed that his phone is secure since he installed anti-virus program. As easy as today make a payment on air through your mobile phone. However, your habit forming behavior might cause inherent secuirty risks silently. May be you feel that it is not a critical issue once anti-virus program installed. From technical point of view, it looks correct because anti-virus will monitor malicious activities and quarantine the suspicious activities.
As a general user point of view, we all trusted the mobile financial apps issued by Bank. Do you think it was enough that install a virus protection software and do the mobile patch management. It will resolve all the problems. Regarding to this question, below table can provide an overall idea in this regard. It looks that some component had their own fundamental design limitation.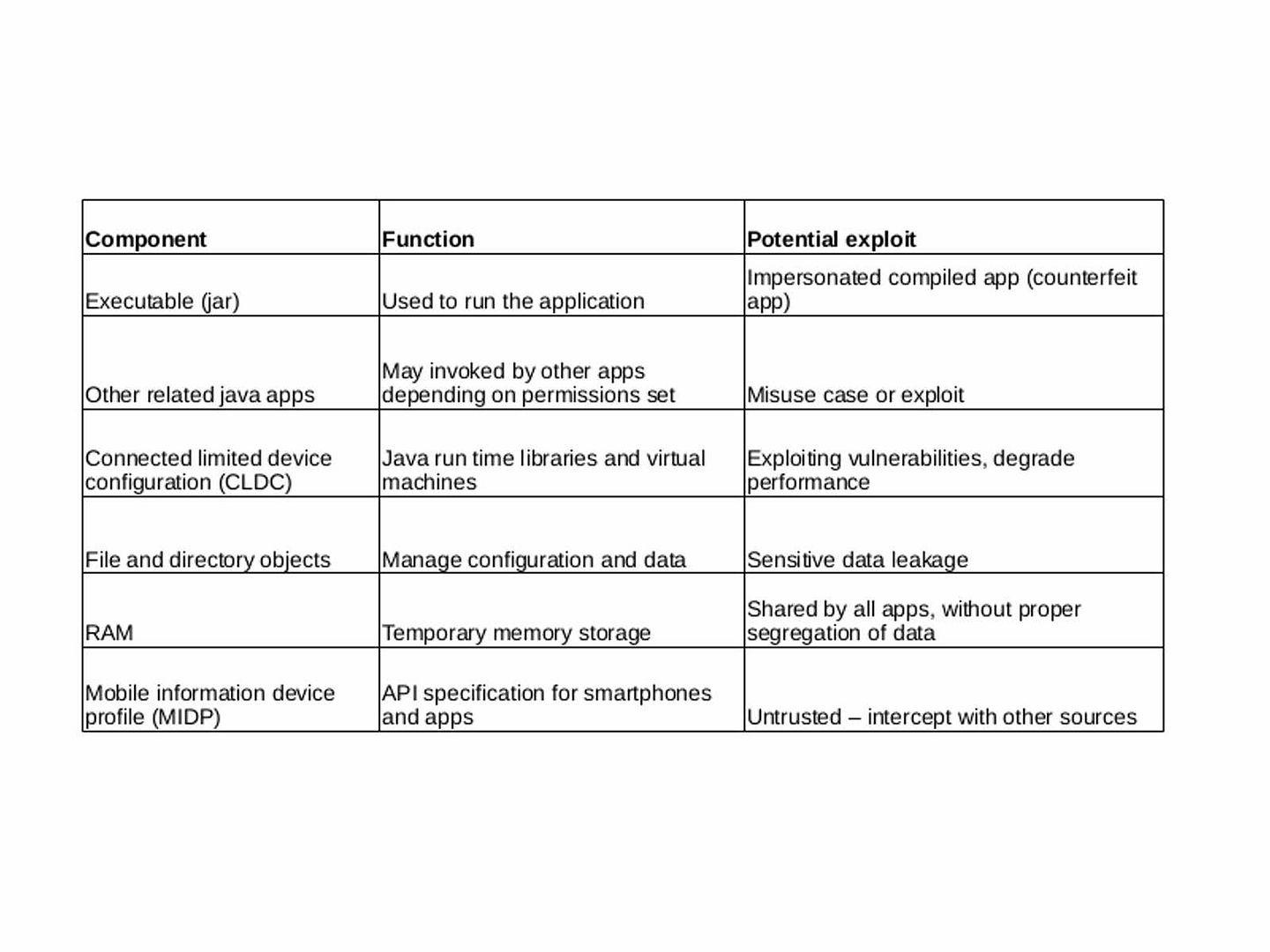 Compare with traditional non visualization computer architecture, smart-phone memory resources usage brings security concerns to subject matter expert. Apart from this, MIDP (mobile information device profile) carry out trusted relationship concerns of mobile phone applications.
It looks that tons of security concerns carry out on mobile finance software application. But what is the factors let financial institution keep going to this path but don't take a U turn?
This questions looks everybody can answer? We are living on the earth and it is a demanding atmosphere. The traditional retail banking environment can't survival on traditional banking product. Besides, labor cost, shop rental fees are count in bankers mind. The bankers think e-business can give assistance. And therefore a electonic technology similar as flooding to change the traditional world was born.
Information security value?
A joke told us that business man did not have key term information security in their mind until tragedy happen. As times goes by, mobile banking technology become a main trend today. Even though a small shop in village from China also accept mobile payment. But what is the value of information security no one can answer today especially bankers! Because if someone put information security on top priority means the efficiency of business developement will slow down. But who have guts to carry this burden ask the management board return to twenty years ago technology?
What is the possibility or hit rate on malware infect mobile phone?
A technology term bring your own device (BYOD) means you are the owner of the device. If an cyber incident occurs on your phone, it is really a sophisticate scenario. As we know, mobile phone system architecture operate on top of virtual machine environment. For sure that the web browsing activities on your mobile phone more intensive compare to your home workstation. Since it is a mobile device, your mobile phone will able to access mobile hot spots anywhere. It increase the attack surface for hackers execute the attack.
What if your mobile phone infected by malware? Do you think it will harmful to bank system?

If you are my follower, do you remember that we had discussion on malware infection technique last year. A critical malware incident occured in U.S. weapons manufacturer Lockheed Martin Corp on 2011. Hackers infiltrated to their internal network.This incident driven Lockheed Martin develop kill chain framework. The goal of this framework is going to defense malware activities. Below table is the famous framework of Lockheed Martin Kill Chain.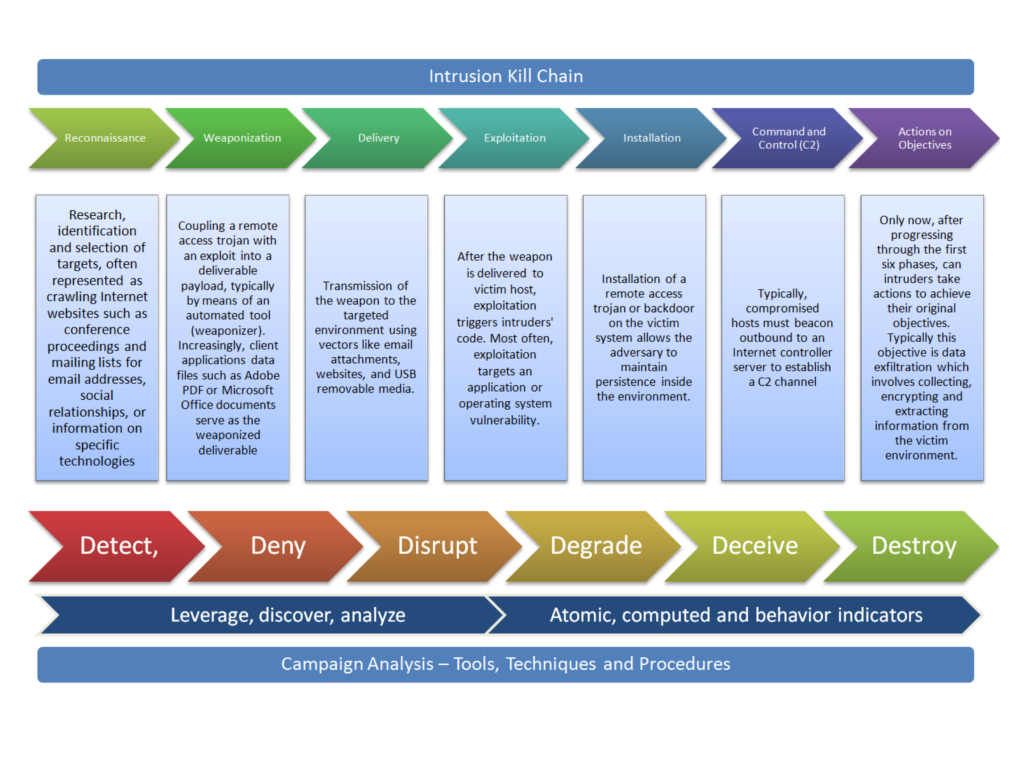 Refer to above table, disrupt the malware infection process need deny in delivery phase. However the local anti-virus install on mobile phone do not have such capabilities. The mobile finance application provides flexibility to client. But it was not secure!
Under this context, can we say online banking will be secure than mobile finance apps install on mobile phone? As a matter of fact, a mobile finance applications install on mobile phone exploits programming syntax once phone compromised by hacker. It such a way assists hacker understand the finance institution back end process. Compare with online banking system, bank customers may vulnerable to man-in-the-middle causes privacy leakage. However the overall risk rating lower than mobile finance application software. At least hacker may have difficulties infiltrate to back-end system.
Cyber Crime Business Is Still Booming, especially Targeted attack trends. It is hard to tell what is the functionality on mobile finance application software in future. May become a electronic wallet. Since a design weakness has been known, who is the appropriate guy to metigate the on going strategy in future?
It is a long story, let's discuss later!