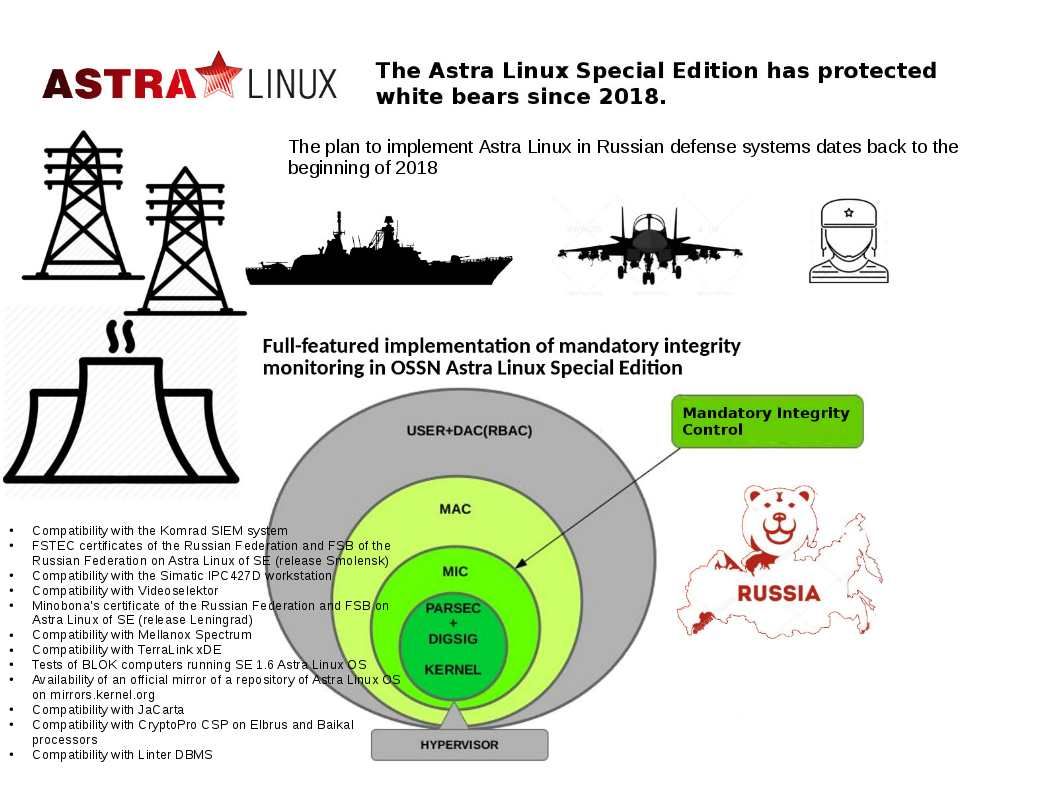 Preface: Sometime, the argue in between two countries similar a child. I am going to joke with you then switch off your power.
Highlight: Headline news by the New York Times give a tremendous feeling to the world. It let the people think the cyber war is on the way. Yes, it is true. The plan to implement Astra Linux in Russian defense systems dates back to the beginning of 2018. As far as we know, Russian do not relies on Microsoft operation system anymore especially critical facilities (military, defense system and power grid). Astra Linux compatible with Siemens Simatic IPC427D workstation. And therefore it is secure to implement in power supplier facility. But….
However it is hard to guarantee the vendor hardware vulnerability, right? For instance, Denial-of-Service Vulnerability in SIMATIC S7-1200 CPU and SIMATICS7-1500 CPU.
Remark: SIEMENS SCADA software family consists of three main pillars, WinCC Pro, WinCC 7 and WinCC … WinCC Pro is popular and can be used in any – discrete or process.
Reference: https://cert-portal.siemens.com/productcert/pdf/ssa-584286.pdf
What is your opinion on the headlines of the New York Times? Do you think this is a conspiracy?
Looking back – The Russia hacked the US electric grid. DHS and FBI are characterizing it as a Russian attack, noting that this was a multiyear campaign started in March 2016 by Russian government "cyber actors."
The unconfirmed accusation of cyber attack to Russia posted by New York Times. Do you think it was a defensive action by US government?
Headline news – https://www.nytimes.com/2019/06/17/world/europe/russia-us-cyberwar-grid.html
Astra Linux features:
– Compatibility with the Komrad SIEM system
– FSTEC certificates of the Russian Federation and FSB of the Russian Federation on Astra Linux of SE (release Smolensk)
– Compatibility with the Simatic IPC427D workstation
– Compatibility with Videoselektor
– Minobona's certificate of the Russian Federation and FSB on Astra Linux of SE (release Leningrad)
– Compatibility with Mellanox Spectrum
– Compatibility with TerraLink xDE
– Tests of BLOK computers running SE 1.6 Astra Linux OS
– Availability of an official mirror of a repository of Astra Linux OS on mirrors.kernel.org
– Compatibility with JaCarta
– Compatibility with CryptoPro CSP on Elbrus and Baikal processors
– Compatibility with Linter DBMS