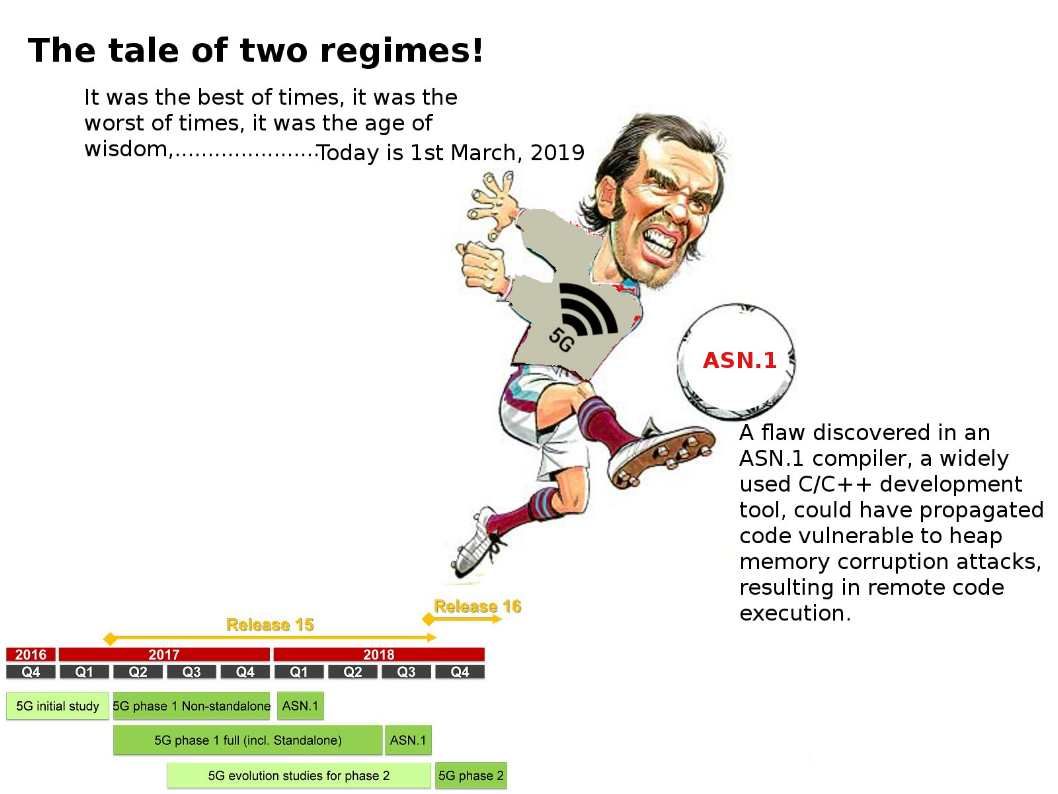 Preface: Spy Chip Scandal Amplifies Concerns over Huawei's 5G Equipment on last year (2018).
Doubt – Is it safe to use Huawei phones and should the manufacturer be trusted to make 5G network equipment?
Reality: A flaw discovered in an ASN.1 compiler, a widely used C/C++ development tool, could have propagated code vulnerable to heap memory corruption attacks, resulting in remote code execution. It looks that this technical flaw not resolve yet!
Vulnerability Note VU#790839
Objective Systems ASN1C generates code that contains a heap overflow vulnerability, for more details, please refer to below url for reference.
https://www.kb.cert.org/vuls/id/790839/
What is your decision? I am a mobile phone users, a lot of time I forget about surveillance scandal. But 5G phone it is expensive in the moment, I do not have money to buy!