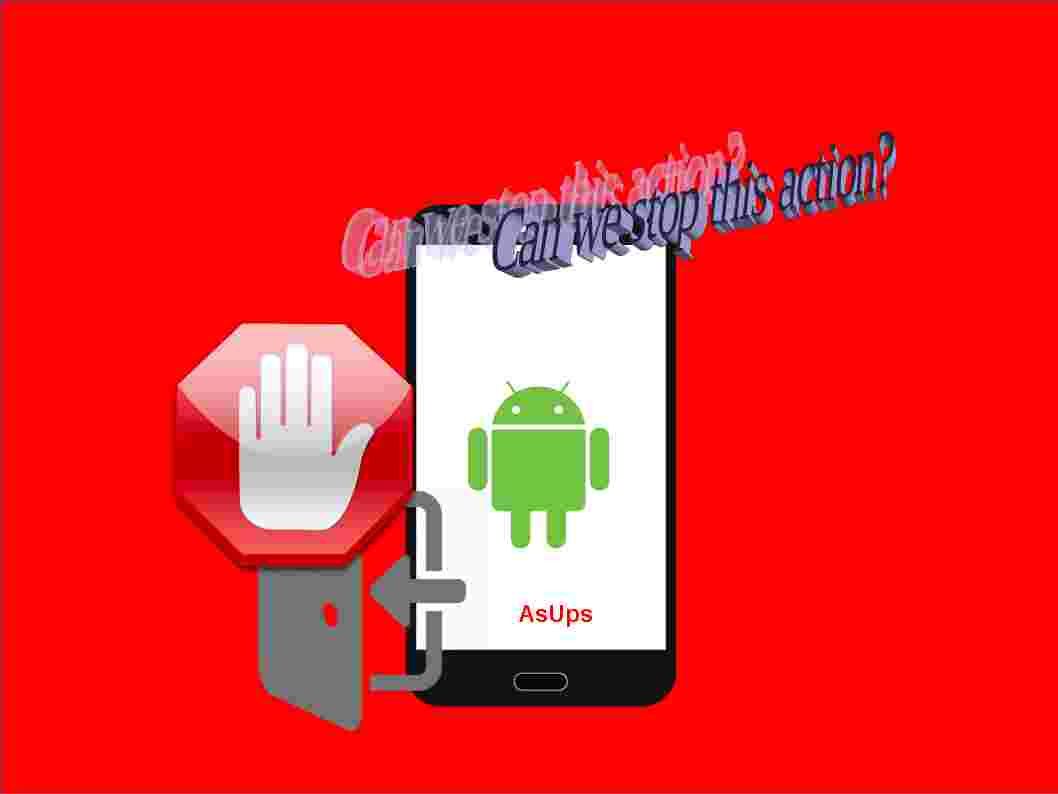 Technical writer (Miss Swati Khandelwal) write a technical article alerts Android users around the world they are under cyber attack. What's going on? It seems that a suspicious software bundle with mobile phone (ZTE and Huawei) together export to US market. The goal is going to collect the mobile phone data. The data includes SMS texts, Send call logs, end user personally identifiable information, geolocation information to their server. Oh Jesus, US Government with high visibility statement let's the citizens know they are under surveillance. A open method of NSA is use a tool so called "XKEYSCORE" for real time monitoring (internet activities). Who's is the party jump over the queue of NSA to do cellphone tracking and Intercept action? A security firm found that the data collection server is located in China.In the mean time it is unclear whether the data is being collected for advertising or other purpose?
Can we uninstall the software?
Yes, it is possible to remove those applications. There are two preload packages of malicious system application (com.adups.fota.sysoper and com.adups.fota) on Android phone. Android's package manager has commands to get rid of this stuff. For this, let's become root.
pm disable com.adups.fota.sysoper
pm uninstall com.adups.fota.sysoper
pm disable com.adups.fota
pm uninstall com.adups.fota

The pre-installed apps are located in the following area:
/system/app/




/system/priv-app/



But we are not the Android programmer or security Expert. Seems it is not easy to execute above job on your mobile phone. Do you think what time does the manufacturer release the patch ?
Related articles (headline news)
http://www.foxnews.com/tech/2016/11/15/secret-software-in-some-android-phones-sent-data-to-china-experts-warn.html